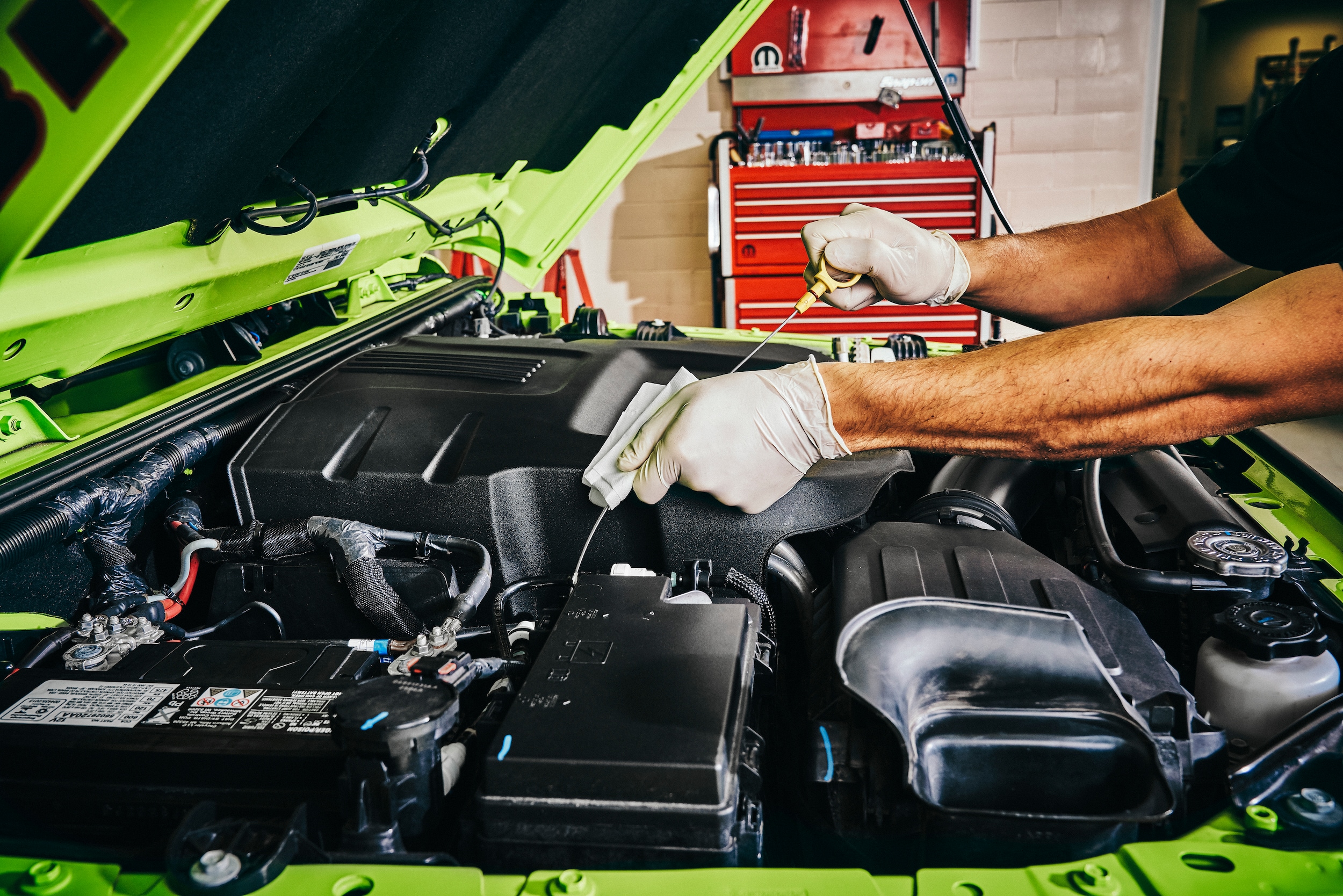 ?
If you are a Jeep owner near Carson City, then you know the joy that you feel when taking your vehicle out for a drive. This is a special form of transportation, as you can just as easily drive it down a dusty mountain road as you can the paved street in your neighborhood. The ride will be comfortable and it sure is a lot of fun to drive. To keep your Jeep in prime condition, you will want to remember the importance of regular service and maintenance. You run your vehicle hard, so you will want to pamper it from time to time by visiting the best Jeep service near Carson City.
Certified Technicians Make a Difference
All of the service technicians at Dolan Fernley Chrysler Jeep Dodge RAM are fully certified and experienced in performing maintenance and service on all types of Jeeps, including unfitted ones.
Our pricing is fair, honest, and transparent. You can count on us to take care of your vehicle and save you some money at the same time. By performing regular maintenance, you will be able to head off many problems that tend to occur as a Jeep gets up there in miles.
Remember To Make Routine Service Appointments
You do not want to wait until you notice something is wrong with your Jeep before you visit the service center. By then, you could be looking at a costly repair. Instead, visit regularly and have routine service performed. Examples of this include:
Take care of your tires by having them properly rotated every 6,000 miles.
Make sure you have the oil changed on a regular basis.
Your brakes should be periodically checked by a certified technician.
There are a fuel and air filter in your Jeep that should be replaced every 12,000 miles.
Contact Dolan Fernley Chrysler Jeep Dodge RAM the next time that you are ready to take in your Jeep in for a service. Our certified technicians are ready to take care of your vehicle and help keep it in optimal condition for you. This will give you many years of happy driving, both on and off-road.